Start living a happier,
healthier, more fulfilling life.
Join Our Growing Community!
Join our growing community of healthier, happier people. They have lost weight, managed their diabetes, high cholesterol, thyroid, mood, blood pressure, back pain, discovered renewed energy and embraced the life they dreamed of.
Stop guessing and start living, because when we customize care to your DNA, it is customized specifically for you. And with our regular health reassessments we continually update your nutrient, food, and exercise needs for the rest of your life. This is why our program works and why you'll enjoy success. Sign up for a free, no-obligation consultation today!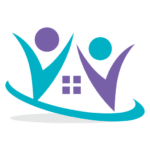 Name: Ana Maria
Hometown: New Jersey
Goals:
Lose weight
Be healthier
Fit in old clothes comfortably
Have more confidence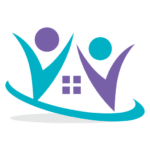 Name: Oliver Prince
Hometown: New Jersey
Goals:
Lose weight
Reduce Back Pain
Play with his young children
Run a 10K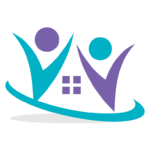 Name: Evettelitsia Lopez
Hometown: Queens, NY
Goals:
Lose weight
Be healthier
Fit in old clothes comfortably
Be the silly girl she missed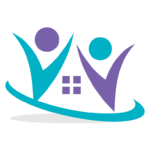 Name: Shaleema Parker
Hometown: Manhattan, NY
Goals:
Lose weight
More energy to keep up with her 4-year-old
Breathe better, reduce asthma
Get confidence back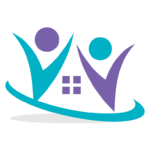 Name: Dave Taraby
Hometown: Brooklyn, NY
Goals:
Lose weight
More energy
Better Sleep – no more mask!
Not leave his scale behind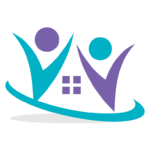 Name: Ellen McShane
Hometown: Shelburn, Vermont
Goals:
Gain weight
Reduce anxiety
Increase muscle mass
Increase bone mass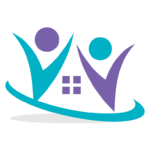 Name: Brianna
Hometown: Upstate New York
Goals:
Lose weight,
More energy
More confidence
Lose more weight than her boyfriend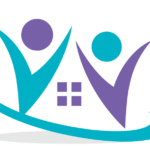 I used to wear big clothes. I bought a new dress and it fit me. It showed off my curves and everyone complimented me. Even my pastor said, 'here's to Tina Turner.' I feel good about myself. My husband said I even stopped nagging. He said, 'Had I known I would have had you start this a long time ago.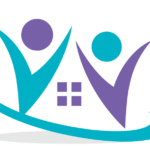 Can't believe I lost all the body fat I wanted to lose in such a small amount of time.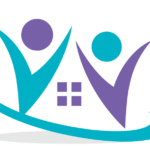 The diet and food lifestyle change seemed intimidating at first. It surprised me that it actually kept my hunger at bay. I've lost over 20 lb in a little over a month. Had to buy a new belt and look forward to losing more.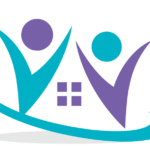 I lost 31 pounds in 10 weeks and now I feel better. I would recommend the program to anyone who wants to lose weight. It's how you look and feel. I look ten years younger because I don't have the extra weight around. I get so many compliments. Doctor Hoody and his staff, thank you so much for changing my life.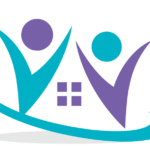 I can't believe I can finally fit back in my bikini! I love waking up skinny every day.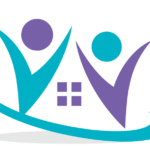 I lost 24 pounds in can't believe it. My pants size is smaller which now means no more large pants or big tops to cover the weight. My eating habits have changed for the better.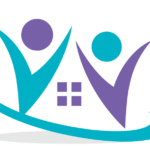 About 2 months ago my blood pressure was high, like 171/99, 168/88, and 164/91. Dr. Hoody asked me to send him a food diary and BP numbers. Following his advice I currently have excellent numbers. For example, 121/65, 120/64, and 117/64. This program has helped me improve my health greatly!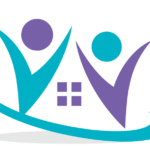 Since starting I am a total different person. I lost a significant amount of weight. My energy level has spiked very high. I no longer crave bread and sugar. I eat a lot healthier. I really enjoy the new me. My attitude as well as mood swings are all better than before.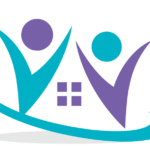 This program really works. Your body will reprogram itself. I had detoured from the program for the holidays and yet lost weight. Now my body knows how to get rid of all my bad toxins. I lost 25 lb and know that by the summer I will be down to my goal.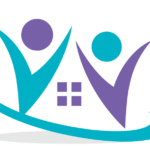 Just came from my annual physical and my doctor asked how I lost the weight and my blood pressure work was so good. I told him about the program and he was so impressed. He told me that he would recommend it to his other patients.
Other Programs Haven't Worked Because They Are Not Personalized To You.
Healtier2gether is and that's why you will be healthier and keep the weight off. Stop guessing and start living your best life!