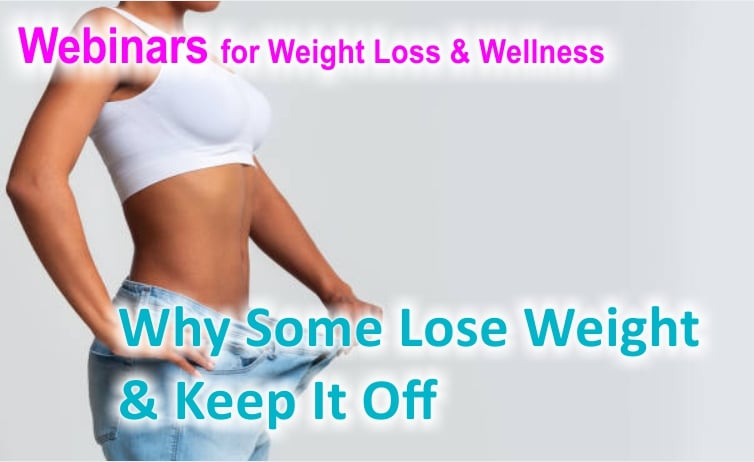 Why Some Lose Weight & Keep It Off
September 26th @ 6:30 pm EST
You will learn:
How to reignite your fat-burning control center.
How to satisfy your cravings & lose weight!
Which starches are actually good for you.
How to eat late and lose weight.
How to go from stress eating to burning calories in 3 easy steps.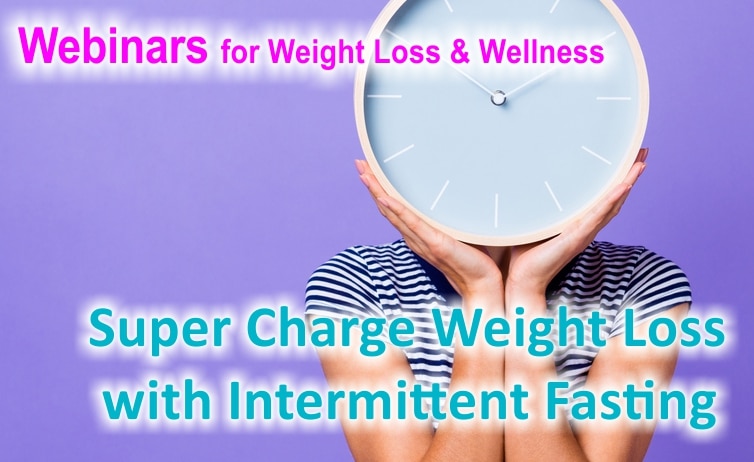 Super Charge Weight Loss with Intermittent Fasting
October 10th @ 6:30 pm EST
You will learn:
What is intermittent fasting?
Why do intermittent fasting?
Why is Intermittent, intermittent fasting best?
Recipes that work with fasting.
Intermittent fasting for diabetes, hypertension, and other conditions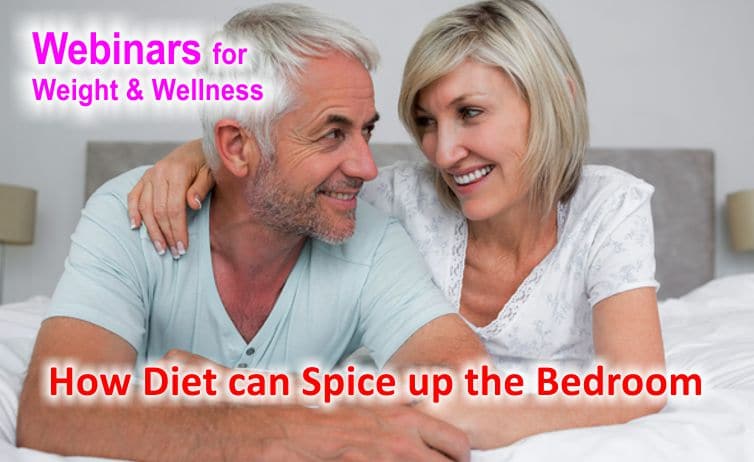 How Diet Can Spice Up The Bedroom
October 24th @ 6:30 pm EST
You will learn:
How do healthy foods lead to healthy love life?
How what happens in the kitchen plays out in the

bedroom

?
What foods boost your love, pheromones & Health?
What type of exercise benefits your Valentine?
How good does health boost attraction?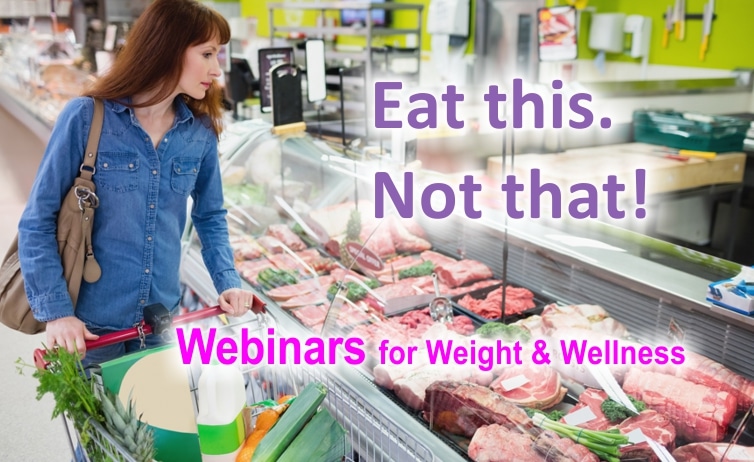 November 7th @ 6:30 pm EST
You will learn:
How to evaluate the Nutritional value of your food.
How to find hidden sugars in your food.
How to identify hidden toxic chemicals in your food.
You will create a list of the healthiest foods and the best diet plan for you and your family.
You will learn how to turn on your fat-burning control center just like a thermostat.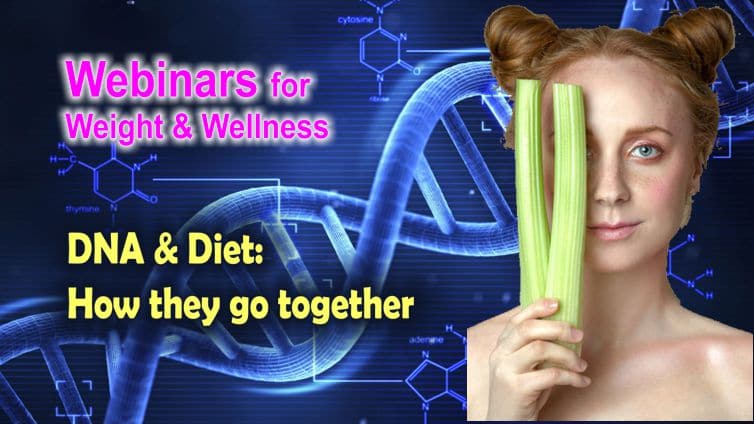 DNA & Diet: How they go together
November 21st @ 6:30 pm EST
You will learn:
Does DNA affect weight?
Why am I getting fat when I don't eat much?
How can I measure what my DNA diet needs are?
Can the foods you consume (diet) turn on or off certain genetic markers which play a role in your health outcomes?
How diet can change your DNA.
What foods help repair DNA?
How can you make your DNA healthy? Epigenetics
What dieting style is best for me? High protein? Low carbohydrate
Intermittent fasting? High-fiber? Vegetarian? Vegan?
What is a DNA diet plan?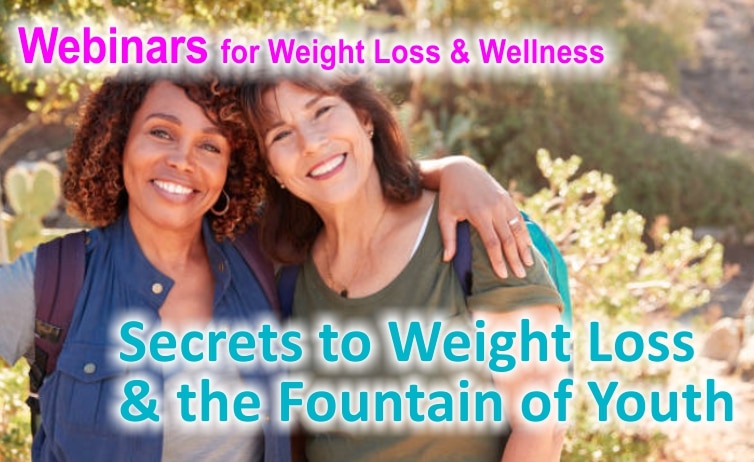 Secrets to Weight Loss & the Fountain of Youth
December 12th @ 6:30 pm EST
You will learn:
How to reset your metabolism, have more energy and breathe easier.
How moderate exercise can cheat the aging process.
How measuring your results actually keeps you motivated.
Name: Shaleema Parker
Hometown: Manhattan, NY
Goals: Lose weight, More energy to keep up with her 4-year-old, Breathe better, reduce asthma, Get confidence back